Main product includes sugar machinery, chemical industry equipment, pressure container and other various light industry machinery, while providing construction and modification services for large set sugar machinery engineering projects. Also manufactures series of microbial fermentation equipment.
International co-operation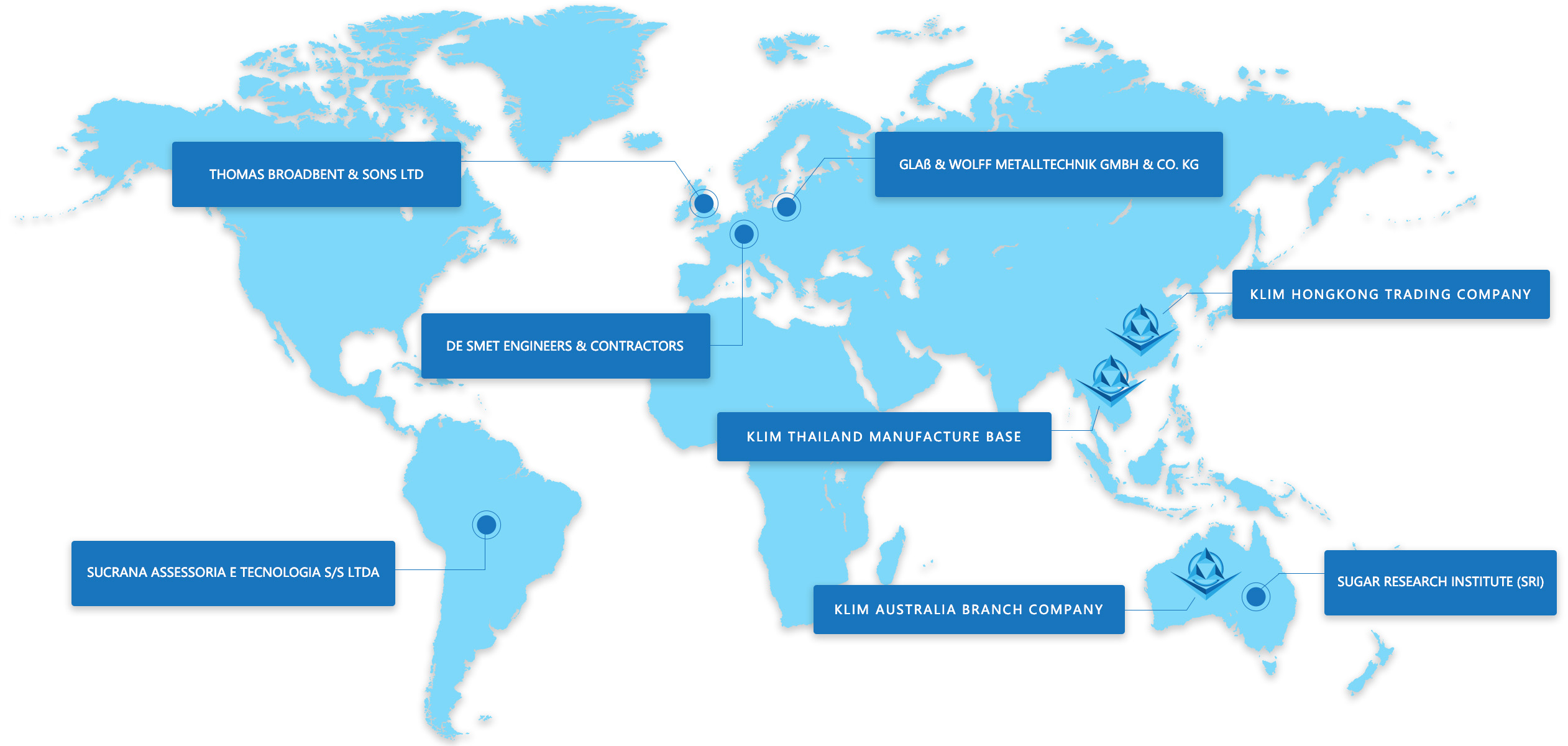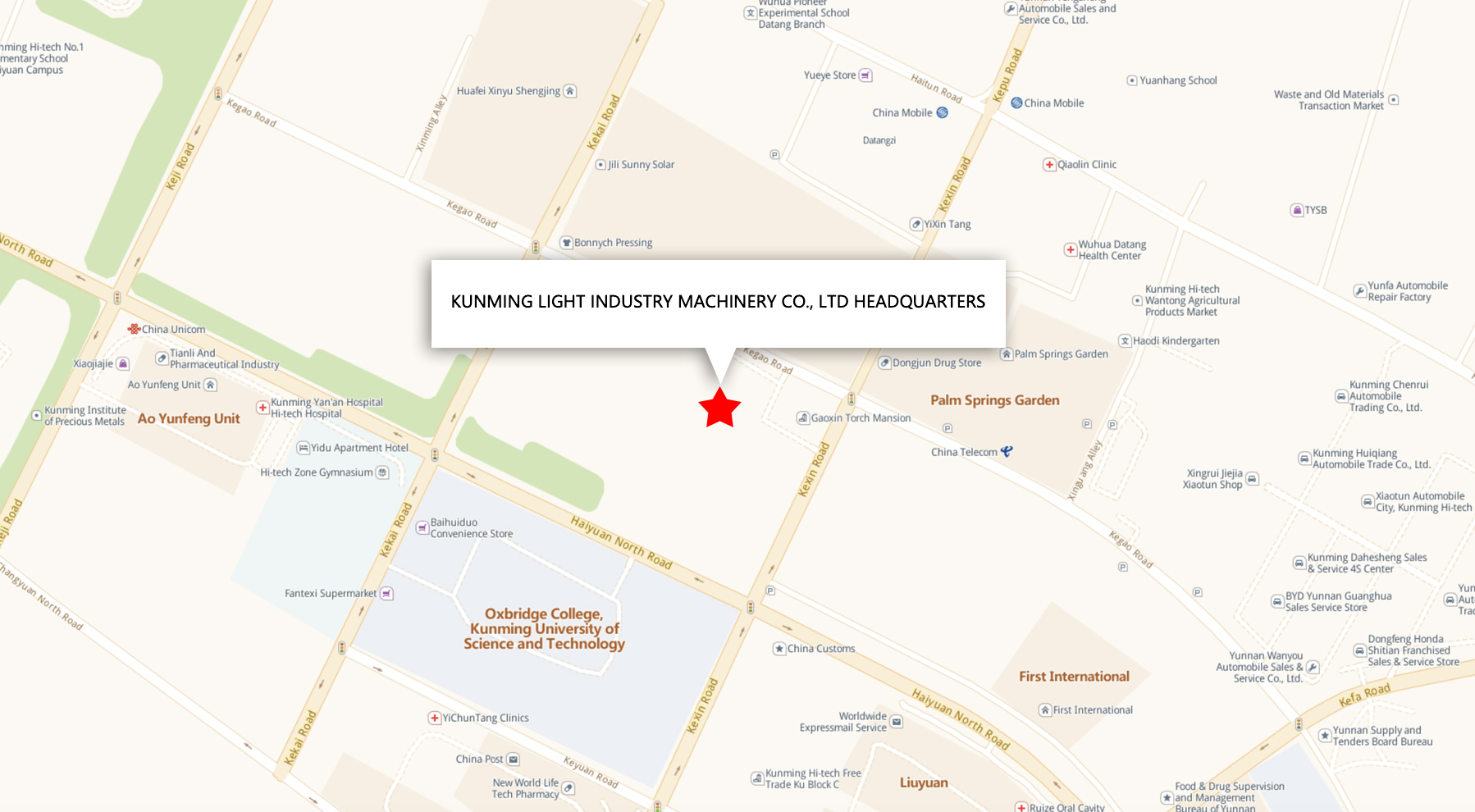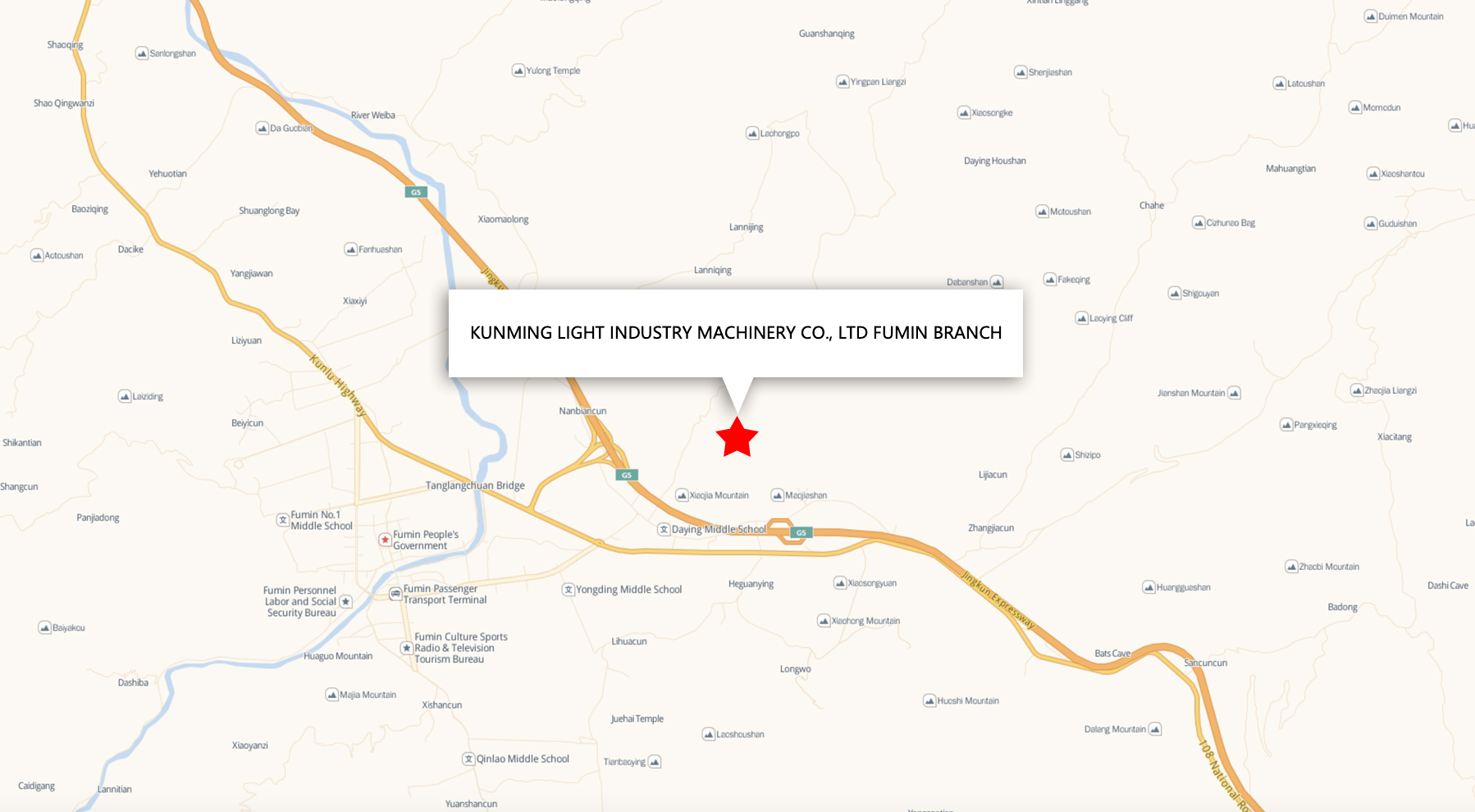 Nanning Branch
Address: No.50 Xingguang Avenue, modern country 1908, Nanning
Tel: 0771-4826013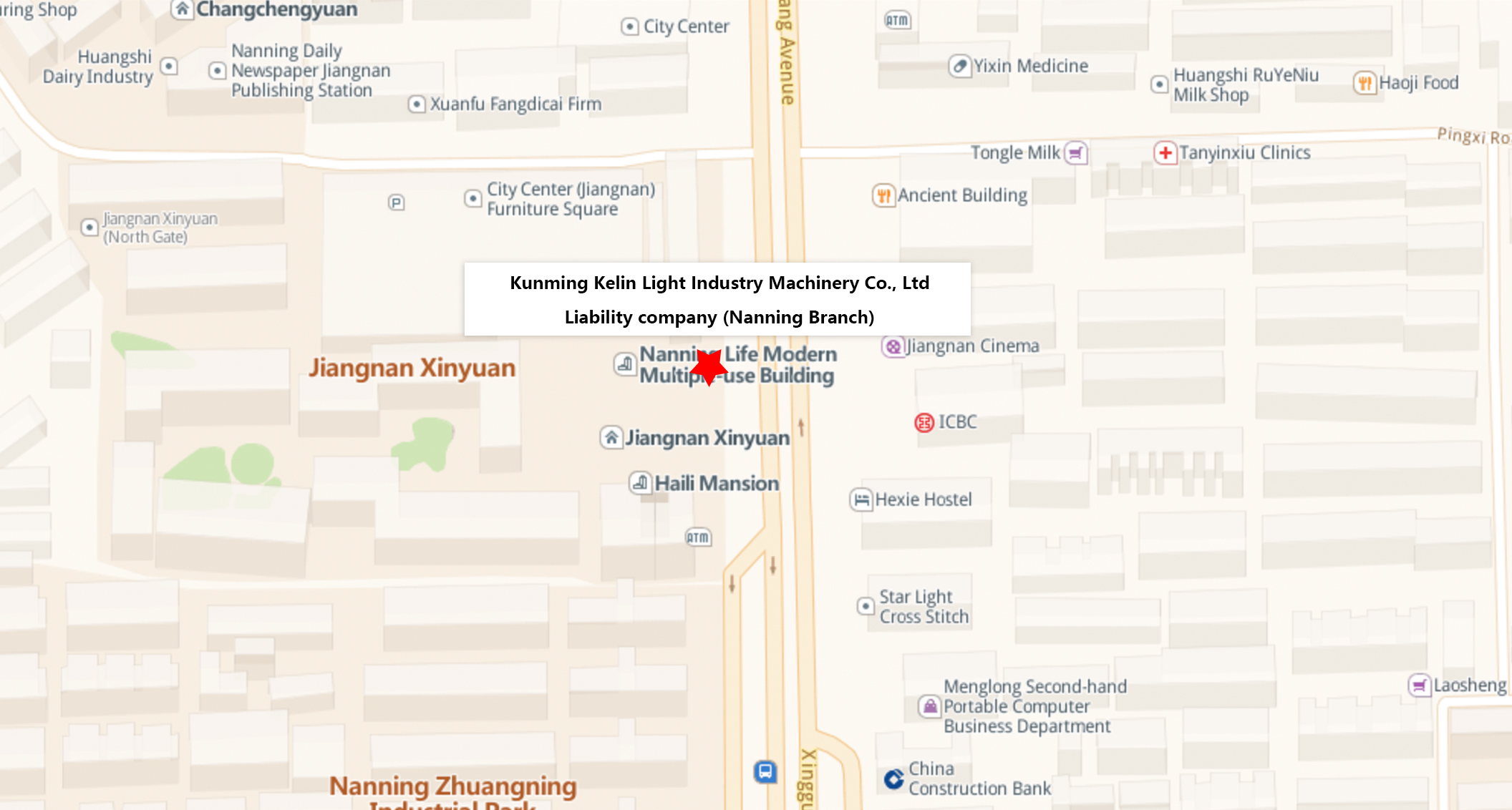 Kunming Light Industry Machinery (Thailand) Co.,Ltd.
Address: 89 Moo 3, Sai-Yai Sub-District, Sai-Noi District,Nonthaburi Province, Thailand, 11150
Tel: (+66) 2-1505845
Fax: (+66) 2-1505846